Let the numbers speak for us
Satisfied customers with smiles in their families
Years of Expertise Journey in Real Estate
Welcome to Bhuvi Associates
Best Real Estate Company in Hyderabad
Our standards make a mark of territories with premium abodes which includes world-class amenities, promising prerequisites, superior electrical and water facilities. We always recognize the advancements and changes in the latest inventions and innovations of house construction and make sure that every detail we notice will be placed in the houses we build. Bhuvi Associates arouse a crystal clear vision to step towards new heights and always adapt to the advancements without losing our core standards. We are experts in the construction and trade of premium range houses, flats and plots which gives the finest appreciation to our customers.
Perceive and Locate your Dream Abode within our projects
What makes us unique in the market is our advanced quality in the construction of your dream houses. We assure you of the premium quality in every layer of construction. We never compromise in gaining our customer satisfaction as we strive to provide world-class amenities.
Our trust is built up on taking attentiveness in every microscale paper related to our projects. Our projects are approved with a DTCP Layout with plain plates. We are valued with HMDA-approved layouts followed by all government norms.
With our expertise in analyzing the national and international markets in agriculture, we plan to offer our customers the best-valued Red Sandal which lets them enjoy whopping paybacks and bestow smiles within their families.
Our plots are well planned destinations for the upcoming five decades. The plots are designed with picturesque landscapes, lavish plantations, secure electrical facilities with fancy street lamps, 24*7 secure boundaries, hygienic play space for kids and underground drains.
Recognize the national and international markets to uplift the customers' investments and give them the best satisfaction with high standards of living environment.
◎   Assures the better and hygienic living conditions
◎   Promises advanced technology in daily life
◎   Eco-friendly environment
We are committed to building a healthy and safe future for our customers and their families with promising features by world-class amenities.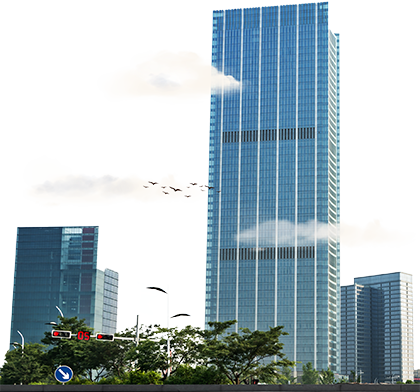 We assure Virtu, Excellence, Quality and Approved Real Estate.
By our vision and mission of giving the best to our customers with both luxurious and economical homes and plots. We assure our associates with the finest form of abodes following unquestionable Vaastu, incessant electrical and water facilities. Above all, we focus on coming up with eco-friendly and secure homes in and around Hyderabad.





Dr No: 3-642, 3rd Floor, Ayyappa
Society, Road No 3, Madhapur,
Hyderabad 500081, Telangana.