District : Prakasam
Village : Rayavaram
Mandal : Markapur
2 Minutes from Railway Station
9 Minutes from Markapur Town
5KMS from Industrial Area
3KMS from Medical College
Open Plots for Sale in Hyderabad
Think of Open Plots, Think of Bhuvi Associates
Bhuvi Associates is a company that prioritizes quality and long-term success while offering fully approved and titled residential plots for sale in Hyderabad. We strive to establish trust and maintain open communication with our customers by providing flexible and satisfactory service options for HMDA approved plots in Hyderabad. Our management team takes a forward-thinking approach and never compromises on our principles or standards, which guide us on our journey towards excellence and elevating our brand value. Our company is built on a set of unwavering values that drive our team to always aim for the best and succeed in our goal of being a top developer in Hyderabad, by offering the best land for sale in Hyderabad.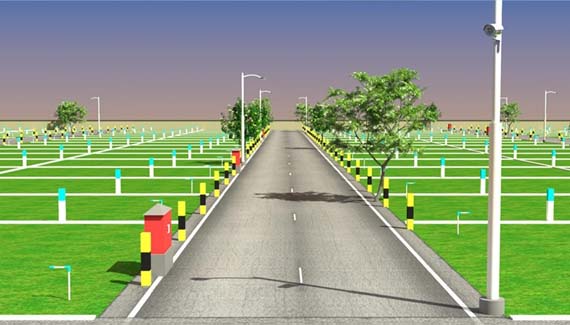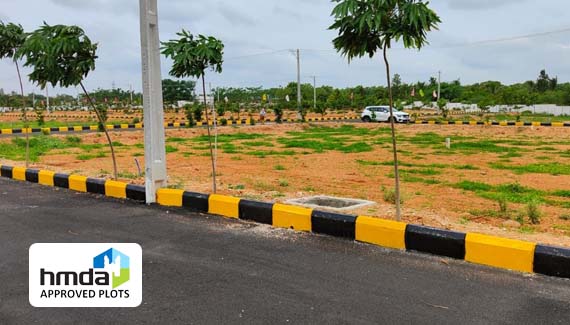 An efficient and effective team
At Bhuvi Associates, we are proud to have a highly skilled and experienced team that is dedicated to helping our customers find the best plots to buy in Hyderabad. Each team member specializes in different areas of construction and land development, working together to provide exceptional service. They possess a deep understanding of both the Indian and international markets, and excel in areas such as marketing and sales of residential plots in Hyderabad. Our team operates under a model of corporate governance, with a focus on quality and customer satisfaction as their primary goal. We value our principles and instill them in our team, making us a top choice for buying residential plots in Hyderabad.